Our Chiropractic centre is conveniently located and is considered an all in one clinic for the treatment of car accident related injuries. 
Effective Treatment To Get You Better Faster
For injuries caused by an auto accident, a team approach utilizing both medical and chiropractic treatment is the best option. Our comprehensive treatment approach focuses on all of your needs and pairs Chiropractic care with other pain relief techniques. This approach separates us from other Chiropractic clinics. Our treatment approach provides a benefit to you in a medico-legal sense as well.
Protecting Your Medico-Legal Rights
At fault insurers have a poor track record when it comes to giving just settlements to the injured parties.
If you are working with an attorney for your auto injury case, we can offer assistance as we are accustomed to dealing with them. Getting timely treatment also will help with a better healing outcome.
Timely Treatment Increases the Chance of Avoiding Chronic Pain
Waiting weeks or months, or even years is the worst thing you could do to facilitate the healing process of automobile injuries. Don't think the pain will disappear, it might stay the same or even get worse as time goes by. Whiplash injuries especially can also appear later on, as damaged spinal ligaments can slowly lead to other spinal problems. Get assessed immediately following your car accident and start treatment right away.
Call Us Now
If you've been injured in a car accident, we can help you. Call us at 403-769-9111 for an immediate consultation and examination of your injuries.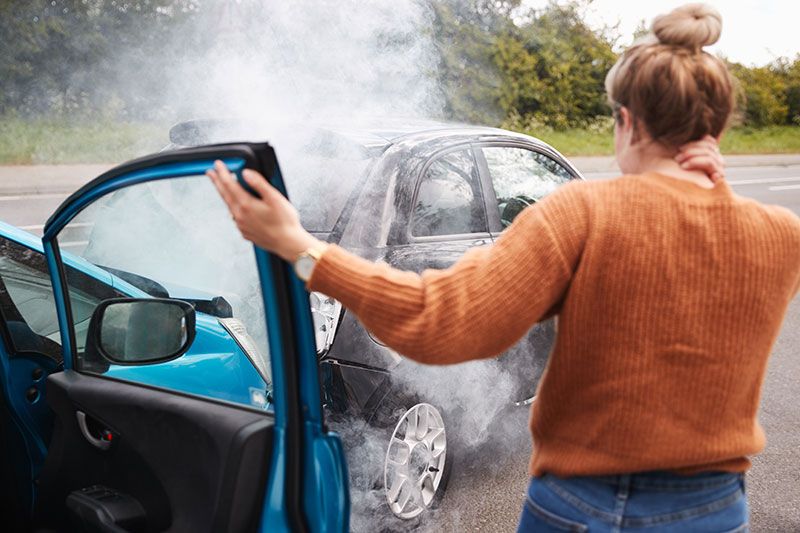 Treatable Conditions
Muscle Pain

Dizziness

Vertigo

Headache

Muscle Spasms

Nerve Injuries

Pins and Needle Sensation

Sleep Disorder

Stiff or Tender Neck