Massage Therapy in Calgary AB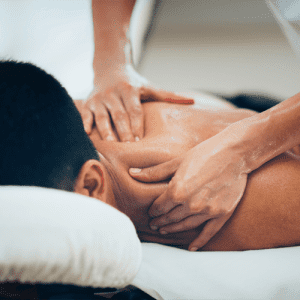 Massage Therapy is a method used often for many different reasons. It can help with pain reduction and management as well as improving moods, stress and anxiety. It can help with many chronic conditions including Fibromyalgia, back pain, headaches, neck pain, depression and more. It also can help those undergoing recovery from surgery, an injury or going through cancer treatment. There are many types and techniques used including Swedish Massage, Shiatsu, Deep Tissue and more. We can suggest specific methods for your specific needs and situation.
Package of Three One-Hour Massages
$255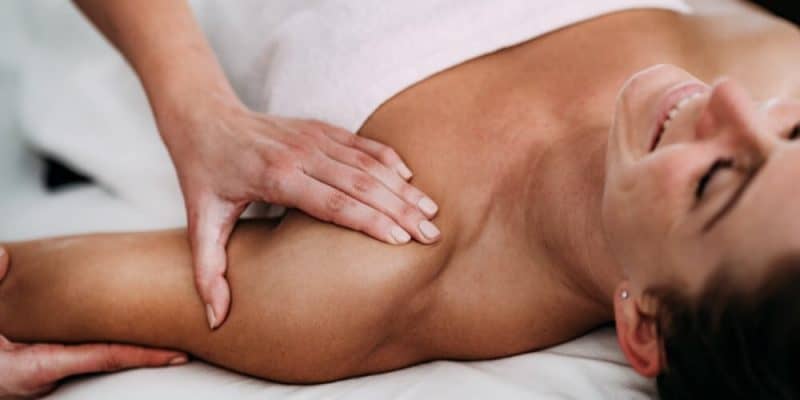 Package of Six One-Hour Massages
$480
First Session Special: One Hour Massage (offer available from January 1st – October 31st)
$79
Urgent Care Chiropractic offers direct billing to several private insurance providers for your convenience. Our partnerships with these providers means that you can access the treatments and services at Urgent Care Chiropractic without the hassle of having to pay out of pocket, then submit benefit claims on your own. If you have questions about direct billing or you do not see your private insurance provider listed, contact us for assistance.
Treatable Conditions
Back pain

Disc Herniations