URGENT CARE CHIROPRACTIC CENTRE
NE CALGARY

The leading healthcare professionals at Urgent Care Chiropractic Centre are dedicated to helping you achieve your wellness objectives. We offer 24 hour emergency Car Accident Care and Workplace Injury Consultation through our Urgent Care Centres.
WE PROVIDE ESSENTIAL CARE TO ALL CUSTOMERS!
Urgent care chiropractic is a type of chiropractic care that is focused on providing quick relief for acute pain or injuries. This type of care is typically provided on an urgent basis and may include spinal adjustments, soft tissue therapy, and exercise recommendations.
The chiropractors here at Urgent Care Chiropractic Centre are trained to evaluate and treat a wide range of injuries and conditions relating to musculoskeletal health including neck and back pain, whiplash, sports injuries, and work-related injuries. We also offer x-ray diagnostic services to help diagnose the cause of your symptoms in a convenient and efficient way.
One of Urgent Care Chiropractic Centre's strongest points is that we provide prompt and convenient access to care. You can typically be seen and may be able to receive treatment on the same day as your initial visit. This can be especially beneficial for individuals who are experiencing acute pain or limited mobility, as it allows them to receive timely care and start the healing process as soon as possible. Our wide range of supplementary treatments to chiropractic care that we provide such as massage therapy and acupuncture as well as on-site diagnostic services makes us one of the most convenient and timely chiropractors in the NE Calgary area.
However, it is important to note that chiropractic care is not appropriate for all types of injuries or conditions. Patients with serious or life-threatening injuries should seek immediate emergency medical attention. Additionally, patients with chronic conditions or complex medical histories may require ongoing care from a specialist.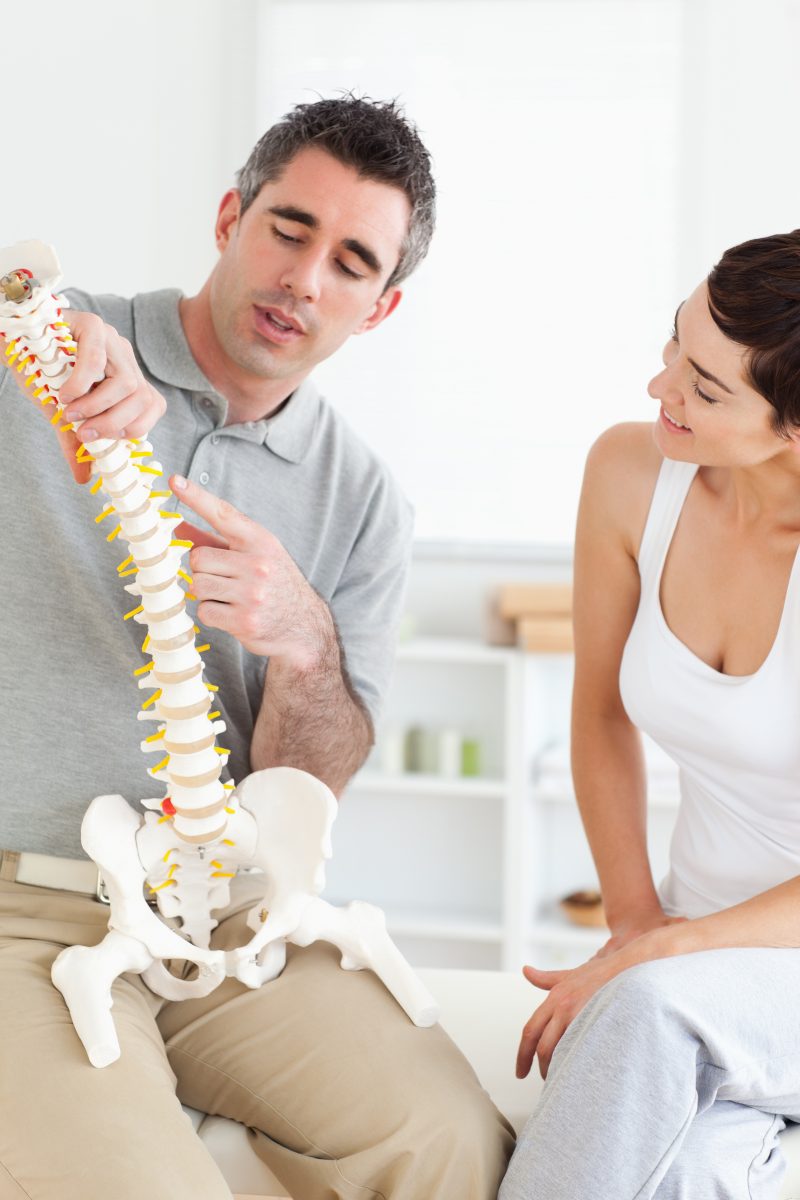 Urgent Care Chiropractic offers direct billing to several private insurance providers for your convenience. Our partnerships with these providers means that you can access the treatments and services at Urgent Care Chiropractic without the hassle of having to pay out of pocket, then submit benefit claims on your own. If you have questions about direct billing or you do not see your private insurance provider listed, contact us for assistance.
Chiropractic Consultation & Care
Corrective spinal exercises and spinal rehabilitative exercises
Massage therapy (Medical massage and relaxation massage therapy)
Wellness Focus and Well being Focus.
Nutritional Counseling
Trauma Rehabilitation (Auto injuries, WCB Consultation and other injuries) 
Physiotherapy Consultation
Acupuncture, Facial Acupuncture
"I feel huge improvement in my condition because of Dr. Bhanji's care and I just want to tell everyone that they could feel this great too"
"I could not sleep in my bed because my back would hurt too much. I am now able to sleep in my bed for longer periods of time."
"The staff are compassionate knowledgeable and skilled. I highly recommend  Chiropractic With the benefits I have seen from Urgent Care Chiropractor"
I highly recommend him if you are experiencing any pain or stiffness in your body. Dr.Bhanji is able to adjust me safely for improved health.ThankYou Dr.Bhanji.
Your Home Exercise Program
Essential for successful rehabilitation!
A personalized program will truly help you reach your exercise goals and overcome rehab challenges to regain your mobility.
Your tailored plan allows you to view the exercises on video with your computer or mobile device, or to use the print option. You'll always be in control and can do your rehab exercises properly, wherever you are!
Request your personalized program today.
Boost your motivation
You'll love how engaging our interactive home exercise platform is:
Clear, comprehensive exercise program
Interactive features to monitor your progress
Educational content on your specific medical condition
Straightforward, user-friendly interface
PLAY YOUR PRESCRIBED
EXERCISE VIDEOS
CHECK YOUR
PERFORMANCE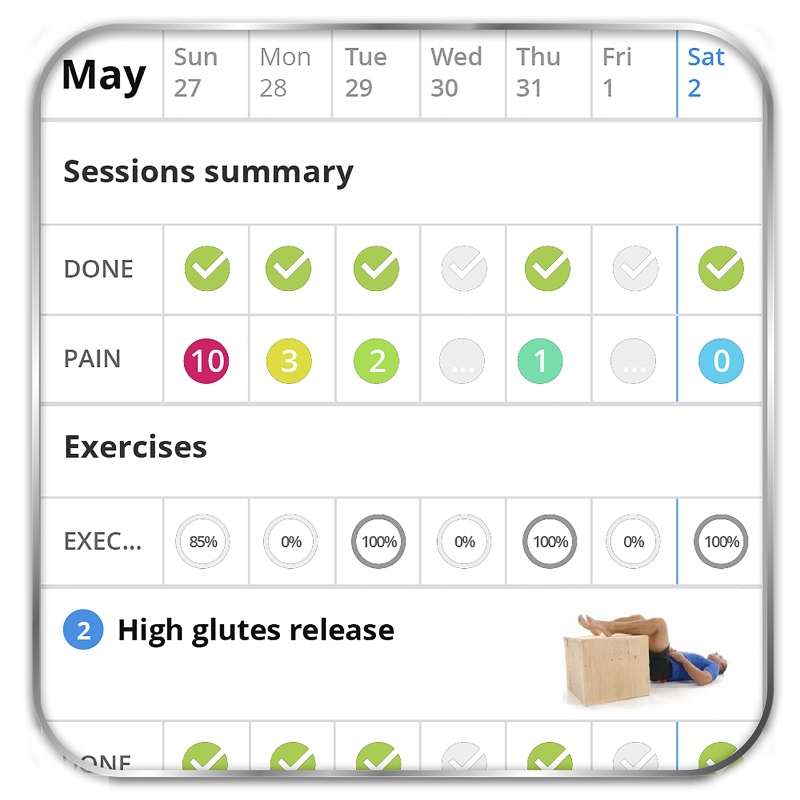 TRACK YOUR
PAIN LEVEL

RECEIVE
EDUCATIONAL CONTENT