URGENT CARE CHIROPRACTIC CENTRE
NE CALGARY

The leading healthcare professionals at Urgent Care Chiropractic Centre are dedicated to helping you achieve your wellness objectives. We offer 24 hour emergency Car Accident Care and Workplace Injury Care through our Urgent Care Centres.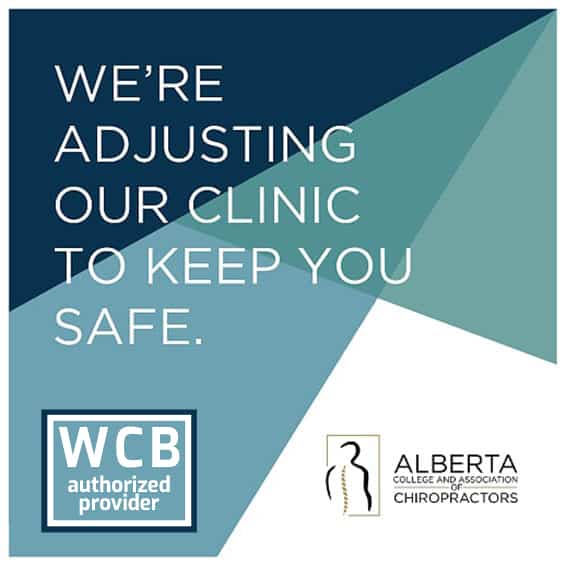 WE PROVIDE ESSENTIAL CARE TO ALL CUSTOMERS!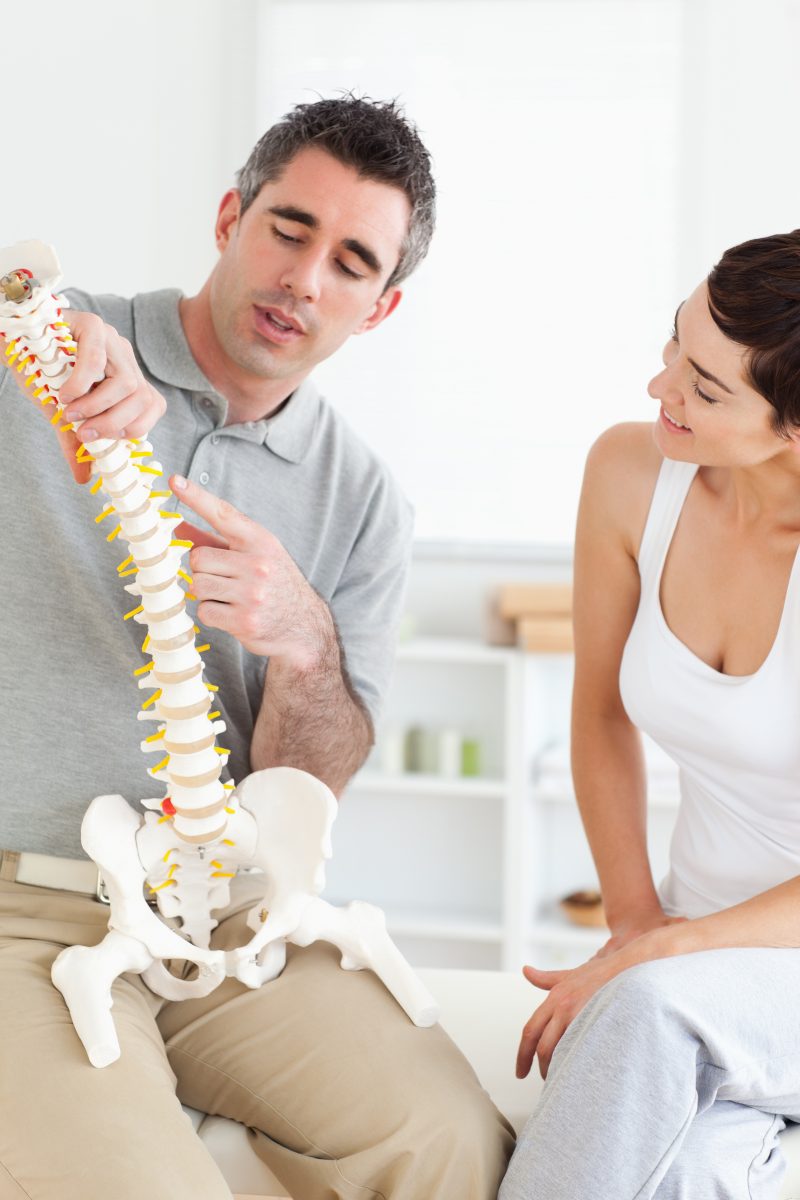 The spine is the most important part of our skeleton. We focus on care that will help to mend back tension or injuries.
Early evaluation and diagnoses is essential for optimal treatment and healing to occur.
Whiplash symptoms often have a delayed onset, sometimes taking weeks or months to appear.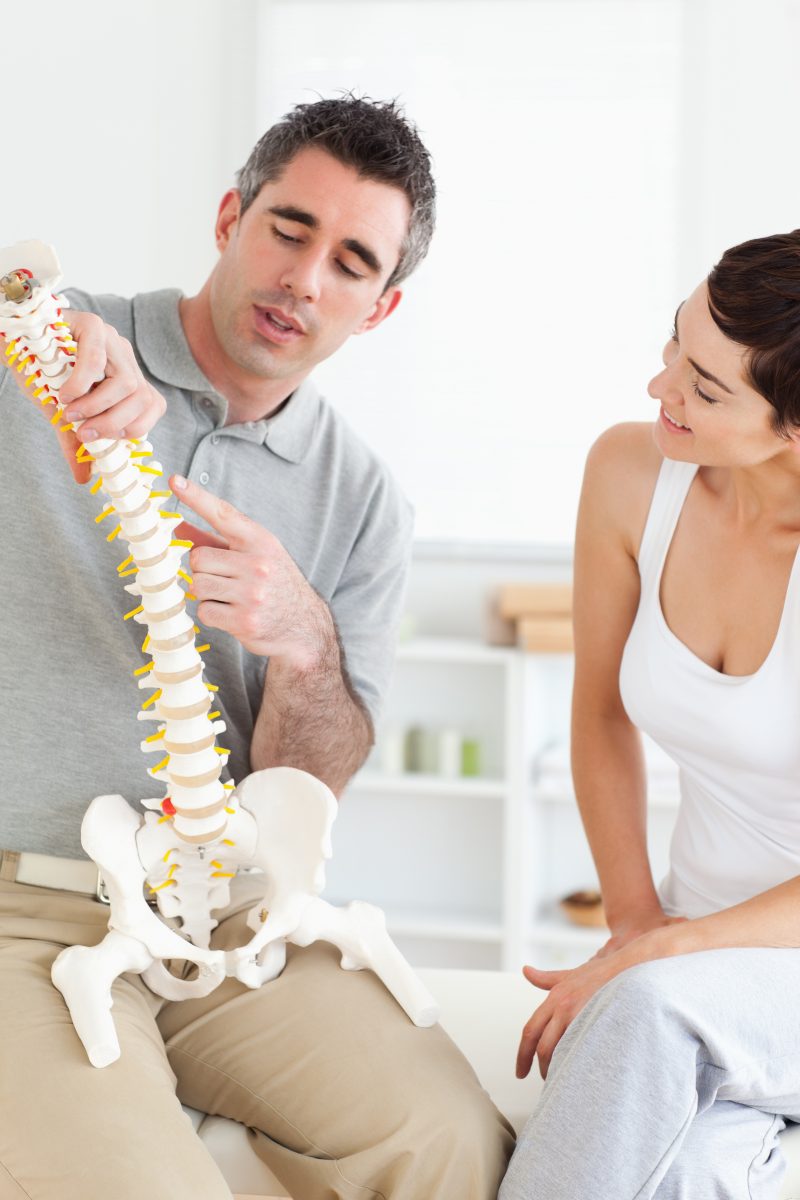 TeleHealth and Direct Billing Available
Urgent Care Chiropractic is an authorized TeleHealth and Direct Billing provider.
Chiropractic Care
Corrective spinal exercises and spinal rehabilitative exercises
Massage therapy (Medical massage and relaxation massage therapy)
Wellness Focus and Well being Focus.
Nutritional Counseling
Trauma Rehabilitation (Auto injuries: Work Injuries and Sports injuries and rehabilitation) 
Physiotherapy
"The staff are compassionate, knowledgeable and skilled. I highly recommend Wellness Chiropractic."
"I feel huge improvement in my condition because of Dr. Bhanji's care."
"I could not sleep in my bed because my back would hurt too much. I am now able to sleep in my bed for longer periods of time."