URGENT CARE CHIROPRACTIC CENTRE
NE CALGARY

The leading healthcare professionals at Urgent Care Chiropractic Centre are dedicated to helping you achieve your wellness objectives. We offer 24 hour emergency Car Accident Care and Workplace Injury Consultation through our Urgent Care Centres.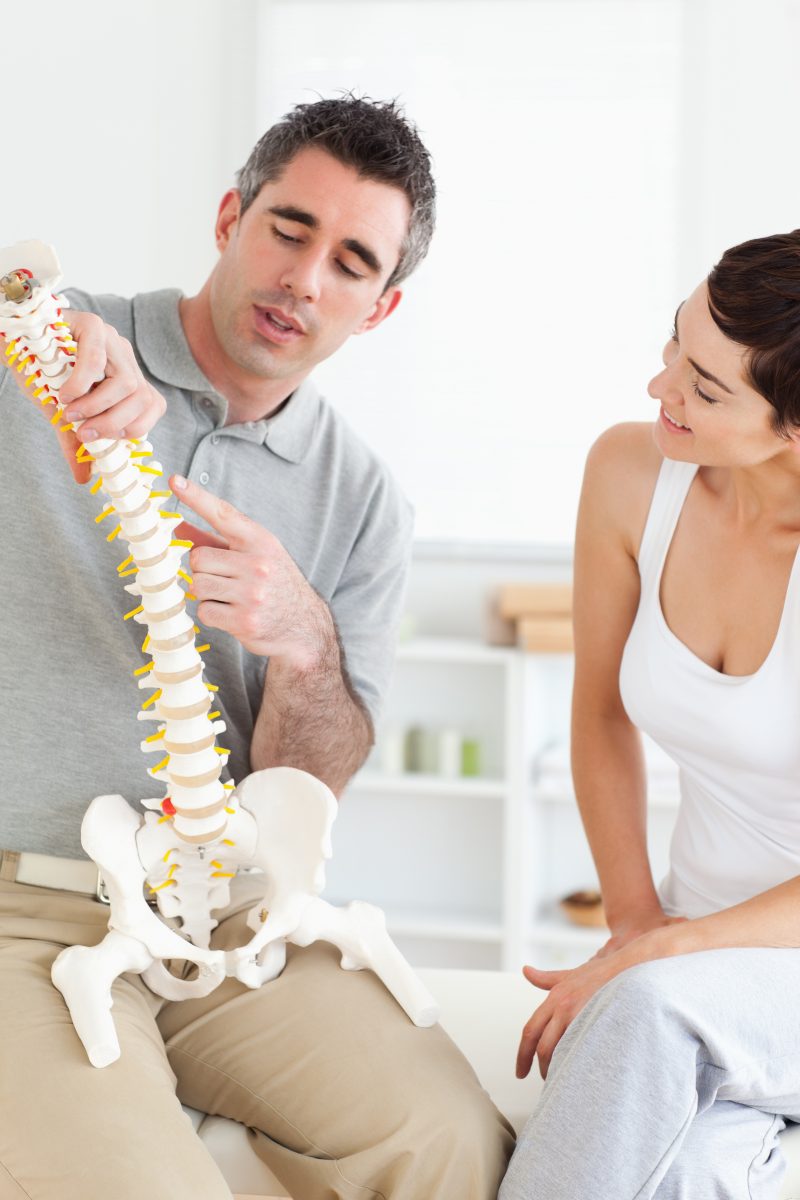 Chiropractic Consultation & Care
Corrective spinal exercises and spinal rehabilitative exercises
Massage therapy (Medical massage and relaxation massage therapy)
Wellness Focus and Well being Focus.
Nutritional Counseling
Trauma Rehabilitation (Auto injuries, WCB Consultation and other injuries) 
Physiotherapy Consultation
"I could not sleep in my bed because my back would hurt too much. I am now able to sleep in my bed for longer periods of time."
"I feel huge improvement in my condition because of Dr. Bhanji's care and I just want to tell everyone that they could feel this great too"
"The staff are compassionate knowledgeable and skilled. I highly recommend  Chiropractic With the benefits I have seen from Urgent Care Chiropractor"
I highly recommend him if you are experiencing any pain or stiffness in your body. Dr.Bhanji is able to adjust me safely for improved health.ThankYou Dr.Bhanji.
Your Home Exercise Program
Essential for successful rehabilitation!
A personalized program will truly help you reach your exercise goals and overcome rehab challenges to regain your mobility.
Your tailored plan allows you to view the exercises on video with your computer or mobile device, or to use the print option. You'll always be in control and can do your rehab exercises properly, wherever you are!
Request your personalized program today.
Boost your motivation
You'll love how engaging our interactive home exercise platform is:
Clear, comprehensive exercise program
Interactive features to monitor your progress
Educational content on your specific medical condition
Straightforward, user-friendly interface
PLAY YOUR PRESCRIBED
EXERCISE VIDEOS
CHECK YOUR
PERFORMANCE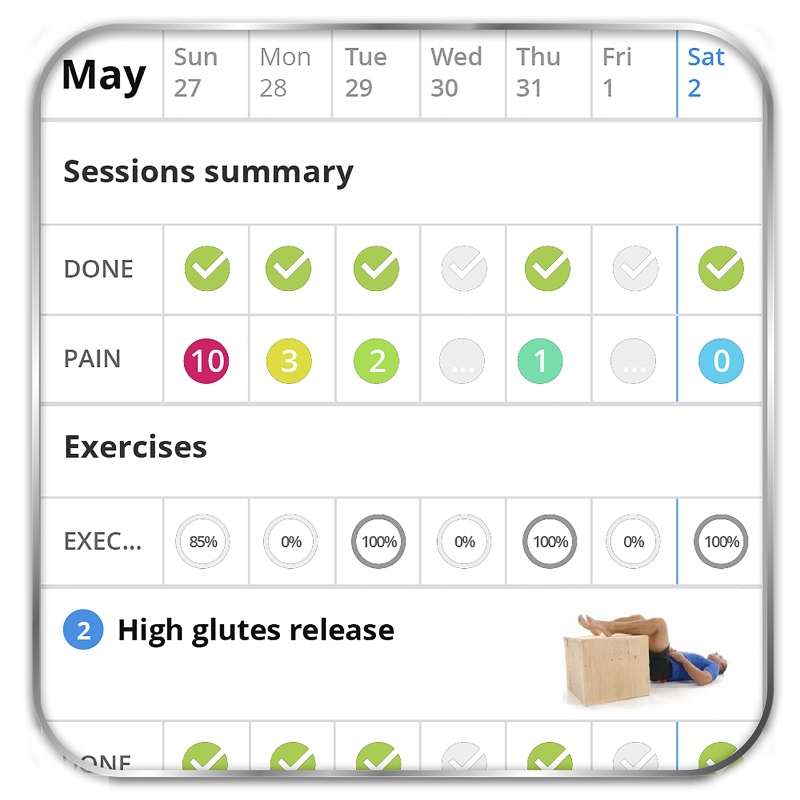 TRACK YOUR
PAIN LEVEL

RECEIVE
EDUCATIONAL CONTENT